A cheat day on the carnivore diet is a day where you can eat whatever you want.
There are no restrictions on what you can eat, so it can be a great way to break the monotony of carnivore eating and help you to adhere to the diet. It's also an excellent way to boost your metabolism and burn off some extra calories.
Here we explain the pros and potential cons of doing a cheat day on the carnivore diet.
Is a Cheat day Allowed on the Carnivore Diet?
No, a cheat day is not allowed on the carnivore diet.
Dr. Paul Saladino, author of The Carnivore Code and one of the leading figures in the carnivore diet space says cheat days create unhealthy habits because cheat food is junk food. Using this food as a reward sabotages the long-term benefits of the diet.
Plus, eating too many carbohydrates or other non-carnivorous foods can throw off your body's delicate balance and cause serious health problems.
If you're doing a carnivore diet to cure health problems, a cheat day is not recommended because it could sabotage your results.
Potential Benefits of a Cheat Day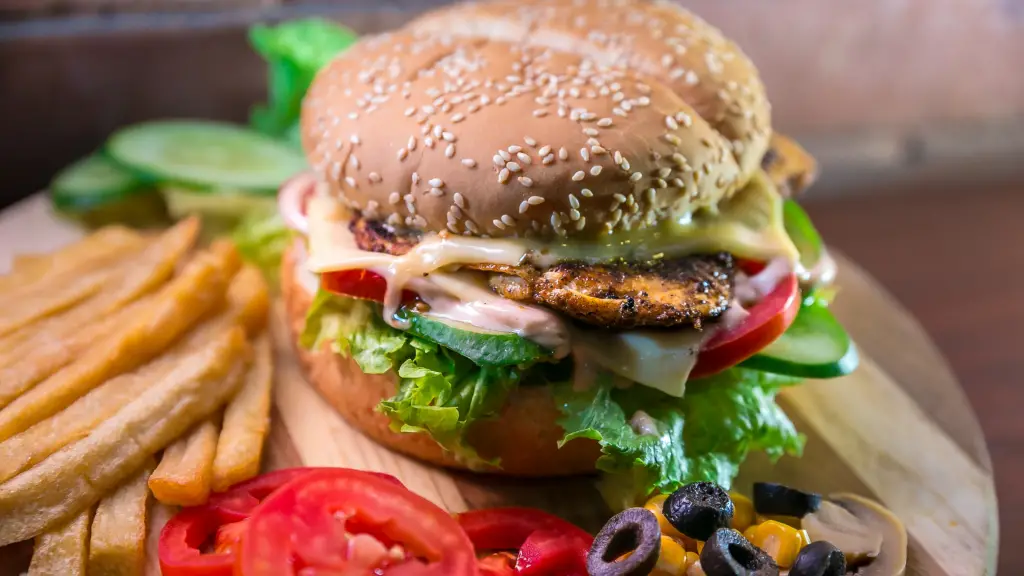 If you're following the carnivore diet for its overall health benefits and to thrive, rather than to cure health problems, then a cheat day can have some benefits. For example:
It helps break up the monotony of eating the same foods day in and day out
It gives your digestion a break from all the meat and fat you're consuming daily
It helps jumpstart your weight loss if you've been stuck at a plateau
It may help you stick with the diet in the long term
People are more likely to adhere to diets that allow for occasional indulgences instead of those that are restrictive all the time.
Just be sure not to overdo it on your cheat day, and limit them to no more than once per week – otherwise, you'll undo all your progress.
Risks Associated With Cheat Days
Here are the potential disadvantages to cheat days on the carnivore diet:
If you overindulge on cheat days and eat too many unhealthy or non-carnivore foods, it could offset all of your diet's progress
Cheat days can make it more challenging to stick to the diet long-term, as they can become a temptation to break your diet more often
If you have any food sensitivities or allergies, eating non-carnivore foods on cheat days could trigger them.
6 Useful Tips to Avoid Cheat Days
The carnivore diet is a great way to eat healthily and lose weight, but it can be challenging to stick to if you're used to cheating days. Here are some tips on how to avoid cheat days on the carnivore diet:
1. Plan your meals ahead of time
This will help you stay on track and ensure you're getting the nutrients you need. Make sure you have plenty of healthy animal-based snacks on hand to help you avoid temptation when you're feeling hungry.
2. Avoid trigger foods
If certain foods make you crave cheat foods, try to avoid them altogether.
You have two other options: either find high-quality cheat foods that are still carnivore friendly (for example, pork rinds are okay on the carnivore diet) or get carnivore diet fast food like plain meat patties at your favorite junk food restaurants.
3. Find a support group
Many others are on the carnivore diet, and they can help you stay motivated and accountable.4. Get enough sleep
This will help you resist cravings and make better choices regarding food.
4. Drink plenty of water
Drinking enough water will help to fill you up and keep your body hydrated.
5. Exercise regularly
Exercise such as lifting weights will help to boost your mood and keep your energy levels up, making it easier to stick to the carnivore diet.
Remember that there are plenty of famous carnivore athletes who thrive on this diet.
6. Be prepared for slip-ups
If you have a cheat day, don't beat yourself up about it. Just get back on track the next day.
Following these tips, you can avoid cheat days on the carnivore diet and stick to it long-term.
Conclusion
A carnivore diet has pros and cons. Ithas a lot of potential benefits, including weight loss, improved mental clarity and focus, and decreased inflammation. But adhering to a long-term diet is difficult for some people, so we suggest a cheat day once a week. This will give you motivation if you're thinking about coming off the carnivore diet.
A cheat day on the carnivore diet means eating foods not typically allowed, such as carbs or dairy. This can be a fun way to mix things up and enjoy some of your favorite foods. Just be sure to get right back on track the next day.
Remember that having too many cheat meals could be why you're not losing weight on the carnivore diet.