A key part of the ancestral diet is eating nose-to-tail, which means consuming every part of the animal, including its organs.
Because organ meats are overlooked in the standard American diet and have a reputation as the "nasty bits" of the animal, it can be difficult to know where to start once you've decided to incorporate them into your diet.
Here is a full list of the most nutritious (and the most delicious) organ meats that explains their exact benefits, so you can choose which ones are best for you.
What are Organ Meats?
Organ meats — also known as offal — are the different organs of animals that we humans consume. The most common organs that we eat come from goats, cows, lambs, pigs, ducks, and chickens. Most animals today are raised for their muscle tissues and organ meat is often overlooked.
However, back in the day, hunter-gatherers ate both muscle meat and the organs such as intestines, brains, livers, etc. They ate "nose-to-tail" — this means that they consumed every bit of the animal and didn't let anything go to waste.
If we take a look into our anthropological records, our ancestors all around the world highly prized organ meats. Organ meats were given preferentially to the pregnant women, elders, and chieftains in times of scarcity.
Indeed, organ meat was highly prized by our ancestors. Organ meat is a great addition to your diet. Adding organ meats to a keto, carnivore, or paleo diet does wonder for your body. They are full of useful nutrients like folate, choline, and vitamin B12, and are a great source of protein and iron as well.
Moreover, they help you retain muscle mass and promote weight loss by increasing your metabolic rate. When you are going carnivore or keto, there is a tendency to focus on lean muscle. However, the key to a well-balanced carnivore diet is to get an ample amount of nutrients and fats, which you can get from organ meats.
What's more is that you won't have to eat a lot of organ meats to get the benefits. Consuming even a single serving of any of the organ meats on this list will give you an ample amount of nutrients.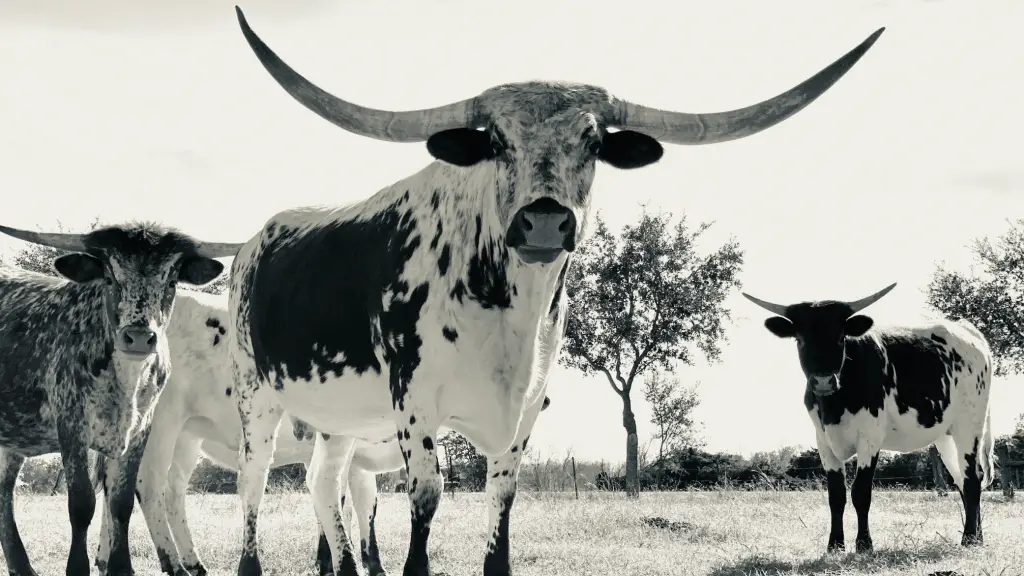 Liver
The liver is the largest and most important organ in both humans and animals. From processing digested food to storing iron, vitamins, and glucose, the liver is a nutritional powerhouse. Just one serving of beef liver will give you over 41% of your daily recommended value of protein.
If you feel sluggish all day, it means that your body is not getting the required amount of essential nutrients. With energy-boosting nutrients such as Iron, Vitamin B12, and Magnesium, beef liver keeps your energy levels high throughout the day.
Moreover, by eating liver you will get better, healthier skin due to the presence of Vitamin A in it. The Vitamin A contents mean that beef liver is good for acne, and it also keeps your skin firm and prevents wrinkles. With an ample amount of iron and folate, the liver also helps with healthy fetal development.
If you want to reduce the risk of heart disease, the potassium, niacin, and magnesium present in the liver will help you with that. Beef liver also boosts testosterone.
Kidney
Similar to liver, beef kidney (or kidney from any other healthy animal) is a superfood. It is full of iron, protein, Vitamin B12, selenium, and plenty of other essential nutrients. L-ergothioneine, a rare amino acid present in animal kidneys improves the kidney health of people who eat it.
Moreover, another amino acid — Ergothioneine — promotes fertility. Indigenous Inuit and Eskimo people love kidneys. In his book, the famous Arctic explorer Stefansson says these people gave kidney meat to their kids as if it were candy.
Even the fat that surrounds the kidneys is special. Kidney fat — called suet — contains stearic acid, which improves your mitochondrial function and helps in lowering overall body fat. The kidney has a lot of Vitamin A which is good for your eyesight as well as your skin.
You get 58% of your RDV of iron from one serving of kidney. Iron is not only essential for proper development and growth but also improves your metabolic health.
Heart
The heart has been a favorite food of various Native American cultures and its high-nutritional value can't be denied even today. It is an excellent source of COQ10 which has anti-aging, and anti-fatigue properties. Moreover, it also helps fight against heart disease, mitochondrial dysfunction, and infertility.
In a single serving of beef heart, you get over 280% of your RDV of Vitamin B12. Vitamin B12 has a lot of benefits and helps with your mental health, normal cell division, and immune function.  Vitamin B2 keeps you fresh and energized, and helps with depression as well.
Selenium is another important micronutrient that is important for your immune system and helps with your thyroid function as well. Selenium plays an essential role in DNA repair as well. There are rare peptides in the heart as well that reduce the overall risk of cardiovascular diseases, particularly the peptide DWORF.
Brain
In many cultures all around the world, the brain is considered a delicacy. It is a great source of Omega-3 fatty acids, particularly DHA. DHA prevents inflammation and also helps with hyperactivity and neurodegeneration.
In pregnancy, the amount of DHA that the mother consumes helps improve fetal brain health. The antioxidants that your body gets as a result of eating brain meat keep your spinal cord and brain itself safe from damage.
Beef brain is also a great source of Choline. Choline not only improves your cognition and memory but also reduces the risk of heart disease. Vitamin B12 fights depression and improves your mood.
Spleen
Spleen is a crucial organ that contains white blood cells that fight infection-causing germs that invade your body. It is rich in dietary cholesterol as well as nutrients such as Vitamin B12, iron, and a lot more. Low levels of dietary cholesterol lead to brain fog and depression.
One serving of beef spleen gives you 88% of your recommended daily value of dietary cholesterol, which makes it very beneficial. Apart from this, spleen contains ample amounts of potassium as well ensures the proper working of your nerves, and muscles, and regulates the heartbeat as well.
We all know that iron is required for the proper growth and development of your body and its systems. Spleen is replete with iron — it contains 250% of your RDV. The peptides in the spleen boost your immune system.
Since the spleen contains copper as well, your energy levels are increased as a result of eating the spleen along with an improvement in your metabolism.
Pancreas
The pancreas helps with digestion and stabilizes blood sugar levels. It releases digestive enzymes and hormones. It is packed with nutrients such as Vitamin B12 and selenium which make it one of the perfect superfoods.
A single serving of beef pancreas comes with 75% Vitamin B5, which has anti-aging properties. It also helps with wound healing and recovery while being beneficial for the skin as well. The pancreas is full of Vitamin B12 as well.
With 500 % of RDV of Vitamin B12, you will reap full benefits of the vitamin such as increased endurance, energy generation, and repair of DNA. The pancreatic enzymes such as lipase and protease break down the fats so that your body can absorb them and also keep harmful bacteria out of your intestine.
Eating Nose to Tail
In nose-to-tail eating, you don't leave anything to waste. You not only consume the muscle but every part of the animal that is edible and offers some nutritional value. For over 2 million years, our ancestors were carnivorous and it wasn't until a few thousand years ago that humans started consuming plants.
In his book, Weston A Price observed Indians who lived in the Northern Canadian Rockies. He found out that they focused on eating the organs of animals including the digestive tract more than the muscle meat.
He found that they were free from diseases such as hypertension, heart disease, obesity, inflammatory diseases, and a lot more. Apart from the organ meats that we have discusses above, you can consume the following as well.
Bones
Bones are not organ meats, technically, but they are nutritious organs. They are full of calcium — particularly microcrystalline hydroxyapatite. This calcium strengthens your bones and decreases the risk of osteoporosis.
Bone marrow is full of nutrients as well such as alkylglycerol which is an immune-boosting fat.
Tongue
Like the heart, the tongue is muscle meat as well as organ meat. It is rich in collagen and healthy fat. It is a good source of Vit B9 — folate — as well.
Tripe
The inner lining of an animal's stomach is the tripe. Like all other organ meats, its nutrient density is impressive. It is rich in zinc, selenium, and Vitamin B12.