Apple cider vinegar is made from apples and fruits, which are not part of the carnivore diet. The carnivore diet is a strict meat-based diet that eliminates all other food groups, including fruits and vegetables.
Although most people avoid fruit on the carnivore diet, apple cider vinegar is still okay to consume because it's low in sugar and carbs, won't kick you out of ketosis, and can help weight loss.
Benefits of Apple Cider Vinegar
Apple cider vinegar is naturally acidic. Using apple cider vinegar may help raise stomach acid levels to aid digestion for people with low stomach acidity. This helps in preventing gas and bloating, which is a result of slow digestion.
Apple cider vinegar also helps kill bacteria in the stomach or intestines as it is an antimicrobial substance.
Some other benefits of apple cider vinegar include;
breaks down meat and other tough foods

kills harmful bacteria in your gut

helps you absorb more nutrients from your food

improves your joint health

regulates blood sugar levels

promotes weight loss

reduces inflammation throughout your body

helps detoxify your body

boosts your immune system
Adding Apple Cider Vinegar to Your Carnivore Diet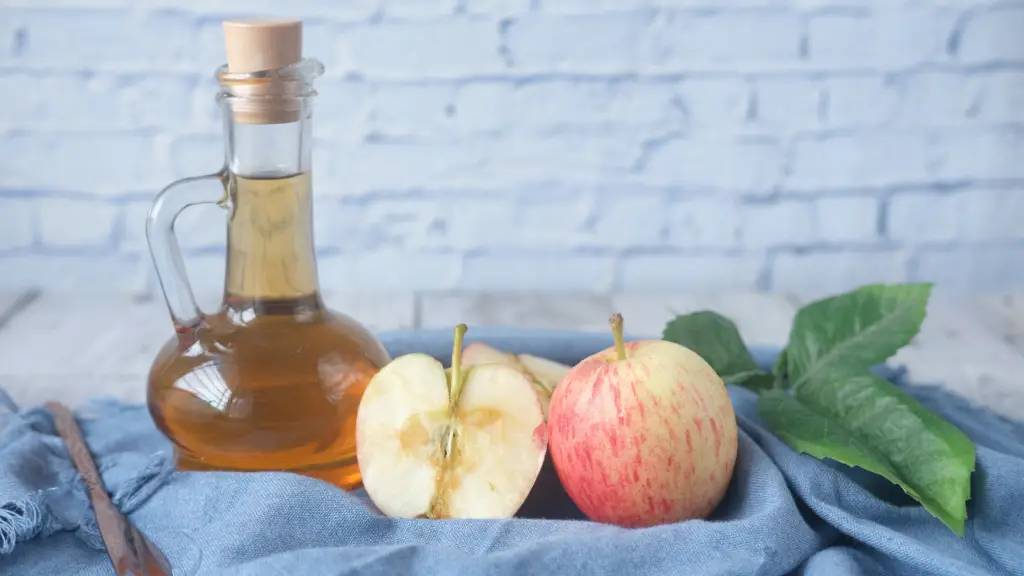 If you want to use apple cider vinegar as part of your carnivore diet, choose an unsweetened product that is 100% pure. Also, be sure to consume it in moderation.
You should slowly introduce apple cider vinegar into the carnivore diet if you are not used to consuming acidic foods. Some people may find that consuming large amounts of vinegar can cause digestive discomfort. Start by adding a small amount of vinegar to your food and increase the dose gradually over time.
There are many ways to incorporate apple cider vinegar into your meals in a carnivore diet. For example:
One way to enjoy apple cider vinegar on a carnivore diet is to use it as a marinade or carnivore diet seasoning for meat dishes. You can also add apple cider vinegar to stews or soups for extra flavor.

If you're looking for some refreshing beverages, try adding apple cider vinegar to sparkling water or unsweetened tea. You can always enjoy a classic apple cider vinegar tonic by mixing apple cider vinegar with water.
You can incorporate apple cider vinegar if you are looking for ways to add more variety to your meals. Alternatively, save it for when you have a carnivore diet cheat day and eat whatever you want. 
Conclusion
Some people can tolerate apple cider vinegar on the carnivore diet. However, for many people it is best to avoid vinegar on a strict carnivore diet because it's not meat and may cause more issues than benefits.