Potassium is an electrolyte that needs to be in balance in the body. Many people who experience "keto flu" or side effects when starting the carnivore diet are simply low in this and other electrolytes.
However, eating potassium-rich foods like bananas isn't an option on a strictly animal-based diet.
Here we will burst some potassium myths and explain exactly how you can get enough potassium on a carnivore diet.
What Is Potassium & Why Do We Need it?
Potassium (K+) is an essential electrolyte for our body. People might underrate its role, but you will be shocked to know how your body depends upon potassium for vital functions. A common misconception that prevails is "we can only get minerals from veggies and fruits."
Here is why potassium is necessary for your health:
Your body maintains a certain pressure of blood. Potassium helps to maintain normal blood pressure. Potassium and sodium maintain the balance of electrolytes and fluid in the body. Low potassium intake may result in increased loss of sodium by the kidneys resulting in hypotension.
Potassium is essential for the transmission of nerve impulses. For conduction of every message to the brain, you need nerve impulses. The consequences can be fatal if nerve impulsion ever gets blocked.
A lot of bodily potassium is in the muscles of the body. It aids in the contraction of muscles along with heart muscle. Adequate levels of potassium are necessary for proper contraction of the heart. Potassium also strengthens bone and may protect against osteoporosis.
Calcium is the most essential mineral in the formation of kidney stones. Research proved that potassium could lower body calcium levels and may, in turn, prevent kidney stone formation. In cases of edema (excess water/fluid outside of cells resulting in swelling), potassium intake may help lose excess water.
Do You Have a Potassium Deficiency?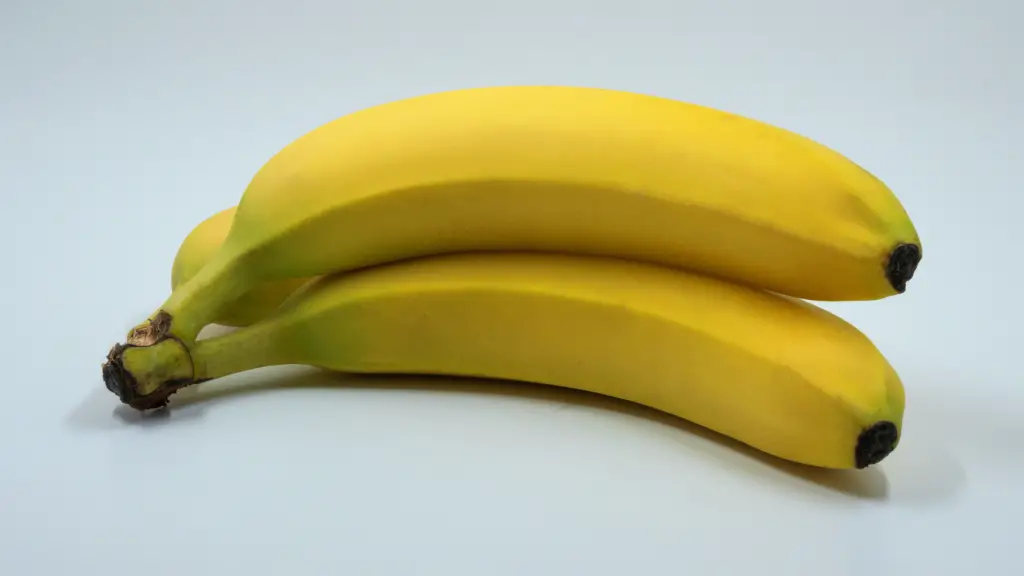 Signs of potassium deficiency include muscle cramps, twitching, and heart palpitations.
People on a carnivore diet may develop potassium deficiencies if they do not adequately eat potassium-rich foods.
How to Get Enough Potassium on a Carnivore Diet
The recommended potassium intake in the carnivore diet is estimated to be around 3 to 5 grams per day. This can be adequately met on a carnivore diet. But remember that too much potassium can also be dangerous for your body.
Here's how you can adequately meet your potassium intake on a carnivore diet:
The bottom line is if you have a low amount of this electrolyte in your body, then adequate intake of the above-mentioned carnivore diet foods can help you regain potassium. Daily watchful intake of potassium can help you prevent its deficiency.