When you hear the word carnivore, you assume you'll be eating only meat. The carnivore diet does follow a meat-focused regime, but in reality, it is more of a modified form of the ketogenic diet.
The carnivore diet is based on animal products and completely excludes plant foods. Fats form the major part of the carnivore diet (just like keto), meeting 70% to 80% of your daily energy needs. The rest of the energy is obtained from proteins (15% to 30%) and carbohydrates (0% to 10%).
Here we explain where your carnivore diet calories will come from, and how to adjust your macros for the optimal health athletic performance that many carnivore athletes swear by.
Carnivore Diet Macros and Calories Explained
For an average adult male, 2500 KCal of energy is needed to maintain a healthy weight. For a female, the recommended calorie intake is 2000 KCal. This energy demand varies based on your physical activity and whether you want to gain or lose weight.
A calorie is a unit of energy and can be converted into grams. Metabolism of 1g of fats yields the highest calories among proteins and carbohydrates.
| | |
| --- | --- |
| Nutrient | Calories per gram |
| Fat | 9 |
| Protein | 4 |
| Carbs | 4 |
How much fat, protein, and carbs would you need to eat for 2000 to 2500 calories, based on ideal carnivore diet macros? Here's a simple breakdown
| | |
| --- | --- |
| Macro grams | Macro calories |
| 155 to 177g fat | 1400 to 1600 Kcal |
| 75 to 150g protein | 300 to 600 calories |
| 25g carbs | 100 calories |
Do You Need to Worry About Carbs on a Carnivore Diet?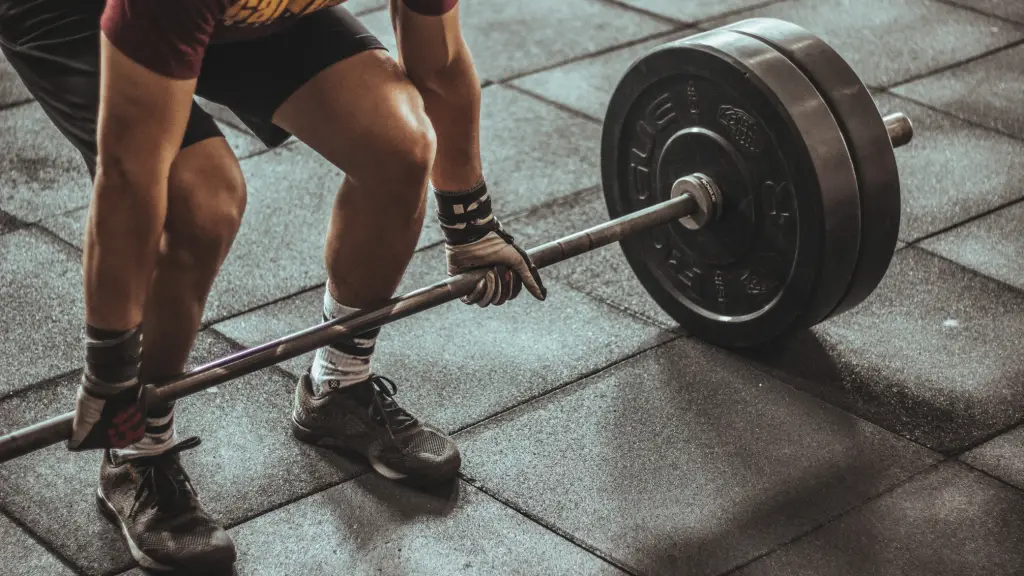 The good news for people starting a carnivore diet is that you do not have to worry about calories from carbohydrates, because most carnivore foods, including meat, essentially contain zero carbohydrates.
However, some foods considered carnivore do have some amounts of carbohydrates. Milk and milk products like cottage cheese and yogurt have a high carbohydrate content. Some organ meat also has small amounts of carbohydrates.
To ensure you stay in ketosis and get maximum benefits from the carnivore diet, you should record your carbohydrate content if you are on a carnivore diet and consume many dairy products.
Is Too Much Fat Bad For You?
Consuming more fat not only has a biological basis but also has an evolutionary basis too.
Our ancestors were hunters. They used to eat meat from large animals containing a lot of fats. This helped in the growth and development of the brain.
Eating lots of fats also helped us progress in the evolutionary pathway. Fat is necessary for the integrity of the cell membrane. It also insulates our nerves and helps in the faster conduction of neuronal messages. That's why the ratio of fats to proteins in the carnivore diet is 1.5 to 2 times. This means you should consume twice the amount of daily dietary proteins.
Is Too Much Protein Bad For You?
The amount of proteins in the carnivore diet is almost half of the fats. The reason is that the digestion of proteins leads to the production of toxic waste, including ammonia and nitrogen, which need to be metabolized by the liver and excreted by the kidneys.
Our liver and kidneys have little capacity to detoxify and excrete the wastes produced by proteins' digestion. That is why it is recommended that the maximum amount of calories obtained from proteins on a keto or carnivore diet must not exceed 35% of the total calories.
When you consume more proteins, you can get the signs of protein poisoning, which include a higher amount of amino acids, ammonia, and insulin in the blood.
Key Takeaways
After adapting to a carnivore diet for a couple of months, there is no harm in adding little carbohydrates to your diet if you want to, such as following a seasonal ancestral diet or carnivore diet with fruit.
But adapting to the macronutrient contents of the carnivore diet for weeks is a prerequisite.
One real problem for people starting a carnivore diet is maintaining the 1.5 ratio of fats to proteins. This can be achieved by adding more fats to your diet.
Some diets that contain a very high amount of fat are fatty cuts of meat, bacon, cheese, butter, eggs, tallow, lard, beef heart and liver, and fatty fish including sardines, salmon, or mackerel. In addition, you can cook and garnish with fat.
You can also include fatty desserts in your diet.