The carnivore diet is a low carb-high-fat diet that consists of meat, fish, eggs, and certain dairy products. A lot of fats and proteins are consumed, but food groups like fruits and vegetables are usually avoided.
Many people follow this diet to lose weight, but the latest studies show that the carnivore diet can also help treat medical conditions like erectile dysfunction in men. [1] [2]
Carnivore Diet and Sex Drive
A high-fat, low-carb carnivore diet (or keto diet) can help to boost your libido and sex drive as a man. There are two mechanisms by which this diet helps erectile dysfunction:
Firstly, the diet increases the level of the hormone testosterone in your body. Testosterone is the male sex hormone responsible for erections, male libido, and sex drive. If you have high levels of testosterone, you will have a stronger sex drive.
A controlled feeding study found that the blood concentration of testosterone was 13% higher in men who ate a high-fat, low carb meal. [3] Similarly, another study conducted on a group of people found that reducing dietary fat for 6 weeks decreased the amount of testosterone. [4]
Secondly, the carnivore diet and keto diet typically decrease body fat. Lowering body weight promotes testosterone levels as well as the body's actual response to testosterone. [1] This effect helps with erectile dysfunction and prolonging sex drive.
Carnivore Foods that Boost Testosterone
The carnivore diet includes many foods that boost testosterone:
Red Meat
Red meat is one of the richest sources of Zinc and vitamin D.
Zinc is an important nutrient required for sperm health and fertility. Thus, inadequate levels of zinc in your body can cause erectile dysfunction and infertility. [5] [6] Vitamin D is essential for cholesterol synthesis, which in turn is needed for the production of testosterone.
Shellfish
Oysters and other shellfish can give you a testosterone boost. They contain plenty of zinc, omega-3-fatty acids, Vitamin B12, and selenium — all of which improve testosterone production.
In addition to its antioxidant activity, zinc is also considered an essential element for male fertility. [6] Omega-3 fatty acids increase sperm count, motility, and function. [7]
Eggs
Eggs, especially egg yolk, contain numerous nutrients such as proteins, selenium, cholesterol, vitamins A, vitamin D, and vitamins B2, B5, B6, and B12.
All these nutrients stimulate testosterone production. Selenium promotes certain steps in the pathway of testosterone hormone production and helps to maintain constant levels of testosterone. [8]
Fatty Fish
Salmon, mackerel and tuna are fatty fishes that are rich in omega-3 fatty acids and multiple vitamins, which can give you a dramatic improvement in testosterone production and sperm health. [7]
Beef Liver
Beef liver is an amazing source of multiple nutrients that can boost testosterone levels in your body. In particular, zinc, vitamin B12, selenium, iron, copper, and phosphorus can help to increase testosterone release and prevent erectile dysfunction. [5] [6] [7]
Carnivore Diet Lifestyle Benefits for Libido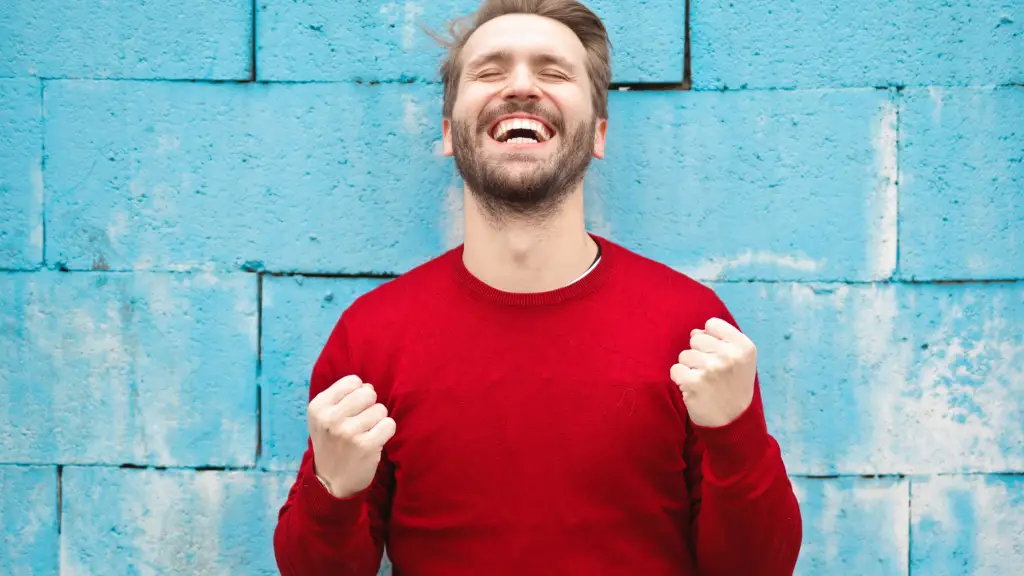 As we have seen so far, foods included in the carnivore diet plan have numerous nutrients that stimulate testosterone production and increase libido.
However, an overall carnivore diet lifestyle also increases testosterone levels and can help to treat erectile dysfunction. [1] [2]
Along with the diet, following a carnivore lifestyle including moderate weight lifting and cardio exercise can increase male libido. [9]
In addition, living closer to nature can give you a positive mental attitude. Many scientists agree that our libido is not only about your body but also about your state of mind. [10]
Conclusion: Carnivore Diet vs Erectile Dysfunction
The carnivore diet is not a magic pill — but it's close to one. Let's recap how it can help treat erectile dysfunction:
A carnivore diet is a high-fat, high-protein, and low-carb diet — which is proven to boost testosterone
A carnivore diet helps you lose body fat, and this weight loss boosts libido and sex drive
Carnivore foods like red meat, shellfish, egg, fatty fish, beef liver, etc have a high amount of nutrients that stimulate testosterone production as well as increase sperm health
Living like our ancestors by exercising and improving your mental health via contact with nature is also effective medicine
If a carnivore diet seems too restrictive, try a paleo diet, which includes some selected nuts, fruits, and vegetables. This diet has most of the benefits of the carnivore diet (but not all) and includes some carbs too.
Note: You should seek advice from your doctor or a qualified nutritionist before adopting any new diet patterns. Learn more about:
References:
Xu, W., Morford, J., & Mauvais-Jarvis, F. (2019). Emerging role of testosterone in pancreatic β cell function and insulin secretion, Journal of Endocrinology, 240(3), R97-R105. Retrieved Mar 27, 2022, from https://joe.bioscientifica.com/view/journals/joe/240/3/JOE-18-0573.xml
La Vignera, S., Cannarella, R., Galvano, F. et al. The ketogenic diet corrects metabolic hypogonadism and preserves pancreatic ß-cell function in overweight/obese men: a single-arm uncontrolled study. Endocrine 72, 392–399 (2021). https://doi.org/10.1007/s12020-020-02518-8
Hämäläinen, E., Adlercreutz, H., Puska, P., & Pietinen, P. (1984). Diet and serum sex hormones in healthy men. Journal of steroid biochemistry, 20(1), 459–464. https://doi.org/10.1016/0022-4731(84)90254-1
Dorgan, J. F., Judd, J. T., Longcope, C., Brown, C., Schatzkin, A., Clevidence, B. A., Campbell, W. S., Nair, P. P., Franz, C., Kahle, L., & Taylor, P. R. (1996). Effects of dietary fat and fiber on plasma and urine androgens and estrogens in men: a controlled feeding study. The American journal of clinical nutrition, 64(6), 850–855. https://doi.org/10.1093/ajcn/64.6.850
Colagar, A. H., Marzony, E. T., & Chaichi, M. J. (2009). Zinc levels in seminal plasma are associated with sperm quality in fertile and infertile men. Nutrition research (New York, N.Y.), 29(2), 82–88. https://doi.org/10.1016/j.nutres.2008.11.007
Fallah, A., Mohammad-Hasani, A., & Colagar, A. H. (2018). Zinc is an Essential Element for Male Fertility: A Review of Zn Roles in Men's Health, Germination, Sperm Quality, and Fertilization. Journal of reproduction & infertility, 19(2), 69–81. https://www.ncbi.nlm.nih.gov/pmc/articles/PMC6010824/
Safarinejad, M. R., & Safarinejad, S. (2012). The roles of omega-3 and omega-6 fatty acids in idiopathic male infertility. Asian journal of andrology, 14(4), 514–515. https://doi.org/10.1038/aja.2012.46
Shi, L., Song, R., Yao, X., & Ren, Y. (2017). Effects of selenium on the proliferation, apoptosis and testosterone production of sheep Leydig cells in vitro. Theriogenology, 93, 24–32. https://doi.org/10.1016/j.theriogenology.2017.01.022
Cormie, P., Newton, R., Taaffe, D. et al. Exercise maintains sexual activity in men undergoing androgen suppression for prostate cancer: a randomized controlled trial. Prostate Cancer Prostatic Dis 16, 170–175 (2013). https://doi.org/10.1038/pcan.2012.52
Montejo A. L. (2019). Sexuality and Mental Health: The Need for Mutual Development and Research. Journal of clinical medicine, 8(11), 1794. https://doi.org/10.3390/jcm8111794