Bulletproof coffee is drink that contains a mixture of coffee, butter, and coconut oil, and was made popular by the bulletproof diet.
This coffee is successfully used by people on diets that completely eliminate or restrict carbohydrate intake, such as keto. Fans of the drink say that a cup of Bulletproof butter coffee in the morning will give you productive energy for hours, and help you burn fat and build muscle.
Bulletproof coffee is a great addition to your carnivore diet. Here's how to make a carnivore-friendly version.
Ingredients
200 ml hot black coffee brewed in a pour-over or French press (from 14–20 g ground coffee);
1-2 tablespoons of butter (30-60 g);
1 teaspoon to 2 tablespoons coconut oil (5-34 g).
Instructions
Place butter and coconut oil in a blender.
Brew coffee.
Pour it into the blender bowl.
Beat with a blender until a homogeneous emulsion is formed.
That's it — a dose of energy for the body and brain is ready.
Pour the finished Bulletproof into a cup.
Tips for Making Bulletproof Coffee on the Carnivore Diet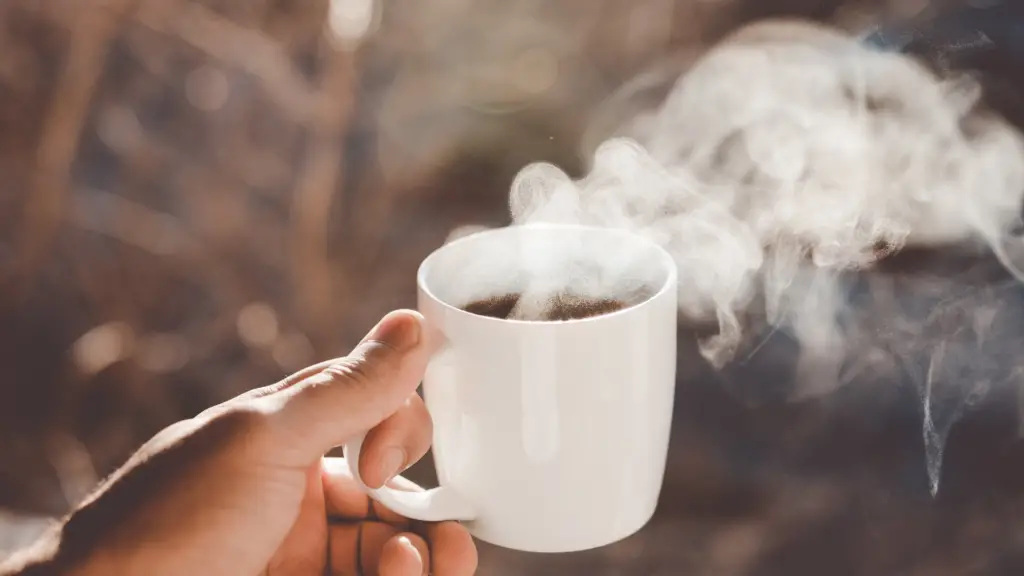 Choose only grass-fed natural butter, from the milk of cows that have actually grazed in a meadow. This is the best butter for the carnivore diet because it contains more omega-3 fatty acids than butter from the milk of cows fed grains and soy. Plus, the taste of real fresh butter is amazing!
If you have an aversion to butter, then there is no problem replacing it with good, heavy cream.
Bulletproof coffee can be served in glass glasses for Irish coffee and ceramic cups.
Please remember: salted bulletproof coffee is a culinary crime on any diet. Do not use salted butter to make coffee!
You can replace coconut oil with MCT (medium-chain triglyceride) oil, which is derived from coconut oil.
Don't forget that butter is high in calories, so having too much could be why you're not losing weight on the carnivore diet.
Benefits of Bulletproof Coffee for Carnivores
Coffee on the carnivore diet is not recommended for beginners because it's a plant food. However, in moderation once you're accustomed to the diet, it can be beneficial.
One cup of bulletproof coffee in the morning on an empty stomach completely is a great carnivore diet breakfast, giving you calories and relieving you of hunger for 3-4 hours. It's a popular recipe with lots of low-card dieters because it helps you lose body fat by mimicking a state of fasting.
Carnivore bullet-proof coffee also:
Provides the brain with nutritious, healthy fats
Increases metabolism by 12%
Reduces the accumulation of fat in the body
Helps as a pre-workout
Improves attention and mental clarity
Maintains energy levels throughout the morning
After one morning cup of carnivore Bulletproof coffee, you'll never touch unhealthy fat-free, insulin-increasing, fat-producing toast or oatmeal again!