If you are on a strict carnivore diet, then you shouldn't have protein shakes at all because they're a processed food product.
However, if you choose high-quality protein shakes with suitable ingredients you can have protein shakes once in a while, because whey is an animal-based food.
Here we explain all the benefits of protein shakes on a carnivore diet, as well as some true carnivore alternatives for your workouts.
Benefits of Protein Shakes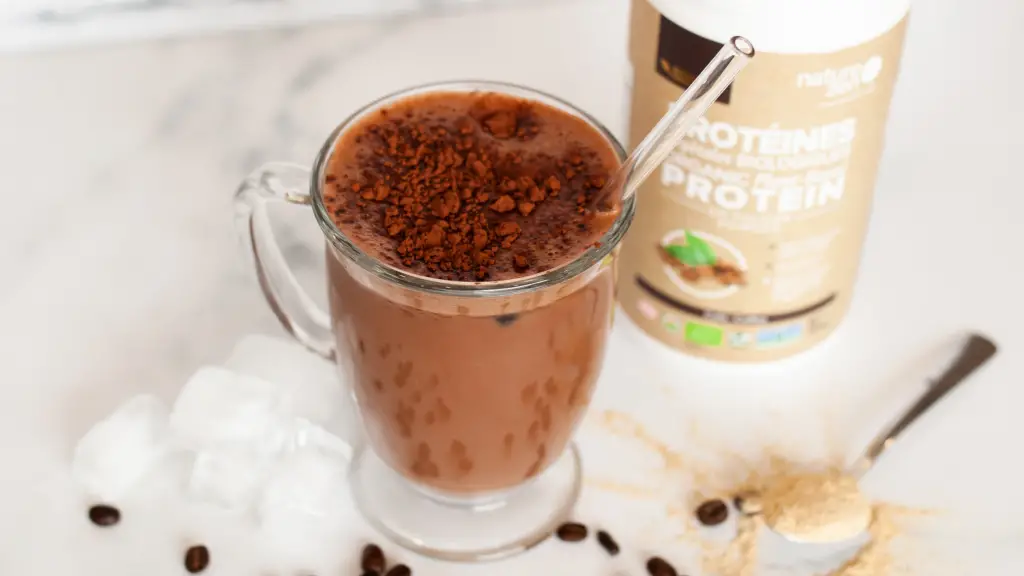 When it comes to weight loss, protein is a very important nutrient. If you get enough protein, it will not only reduce your appetite but will also help you have a healthy metabolism. Moreover, you will be able to lose body fat without losing any muscle.
Protein shakes are a simple and easy way of adding protein to your diet. It decreases your appetite since it affects the hunger hormones in your body. Moreover, it helps you feel full for a long time as well. To digest protein, a lot of energy is required, and thus, protein shakes to increase your metabolism.
A shake is also a quick and easy carnivore diet breakfast.
If you combine protein shakes with resistance training on a low-carb diet, it will help you build muscle quickly and easily. However, you should wait until you're coming off the carnivore diet before you introduce any weight gainer shakes or typical gym supplements.
Why You Don't Need Protein Shakes on the Carnivore Diet
The main purpose of consuming protein shakes is to get an ample amount of protein within your system quickly and easily. However, the carnivore diet is a mostly protein-based diet – you are getting enough natural, organic protein from meat.
There is no need to source protein from artificial sources when you are getting it naturally from meat. Moreover, a lot of protein powders come with a lot of sweeteners and flavorings. They make the whole idea of being on a diet redundant.
Furthermore, if you are lactose intolerant, or have an allergy to casein, then protein shakes are not good for you. Protein is a building block for our bones, muscles, cartilage, blood, hair, and skin. Protein rich foods include eggs, fish, and meat.
Since you are already on a meat-based diet, you don't need to add additional protein to your meal.
There are many other carnivore supplements that will help your results more than protein shakes, such as electrolytes and ox bile. If you want to increase your nutrients in a natural way, you could also take a beef liver supplement.
Alternatives to Protein Shakes for Carnivore Workouts
Here are some alternatives to protein shakes that you can safely take on a carnivore diet after a workout.
Eggs
Eggs are one of the best alternatives to protein shakes. It should be your go-to choice for proteins on a carnivore diet. Eggs are not only a good source of protein but are also a healthy source of omega-3 fatty acids, Vitamin D, good cholesterol and a lot more.
MCT Oil
You can go for MCT oil instead of protein shakes and derive plenty of benefits. MCT oil increases the release of leptin and peptide YY – two hormones that promote the feeling of being full. This aids in weight loss.
Moreover, MCT oil gives you an instant boost of energy that you certainly require after a rigorous workout.
Coconut Water
You can have coconut water as well. It is not only low in sugar, but also contains a large number of electrolytes such as magnesium, calcium, potassium, and sodium. Since it is very low in calories, it is a healthy alternative to artificial protein shake powders that are full of sweeteners and preservatives.